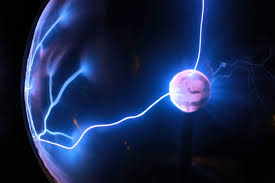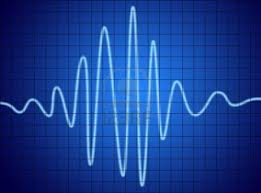 WHAT ARE SOME DIFFERENT TYPES OF ARTS?
WHAT ARE THE CLASSIFICATIONS OF ART?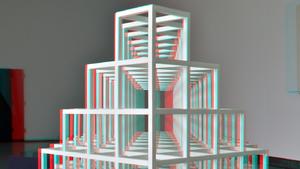 WHAT IS THREE-DIMENSIONAL ART?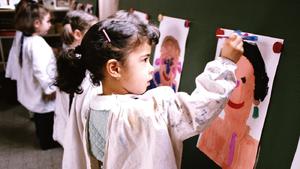 WHAT IS PYRAMID COMPOSITION IN ART TERMS?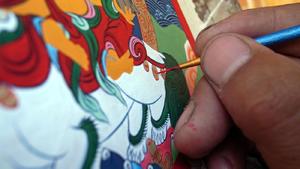 WHAT IS AESTHETIC APPRECIATION?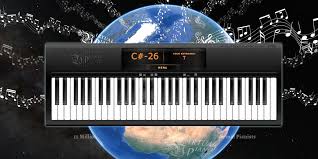 THE PIANO ARTS

This is a non-profit web site, dedicated to educational study and research. All copyrights belong to their owners and are acknowledged. All material presented on this web site is either news reporting or information presented for non-profit study and research, or has previously been publicly disclosed or has implicitly or explicitly been put into the public domain. Fair Use applies.

{Copyright (C) 2009 - 2018 ALL WAVE LABS All Rights Reserved}
PAGE REVISION DATE:1/16/2018